Excellent article from NextNature… once again. Read it in it's entirety here.
"Although buttons may one day be grand-grand-parents technology, the current generation of people is still so used to pushing buttons, they are increasingly applied as skeuomorphs, meaning that they have no effect or function and are merely providing the user with a decorative feedback. Such buttons are called placebo buttons."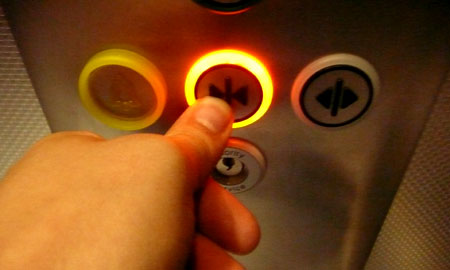 And continuing that on Design with Intent. Read this article here.